Unique Therapy

for Unique People
Since its inception in 2008, BioGenCell has been committed to transforming the lives of patients with degenerative diseases through advanced cell therapy treatments, based on the Company's groundbreaking TRACT technology that uses a patient's own blood as personalized medicine.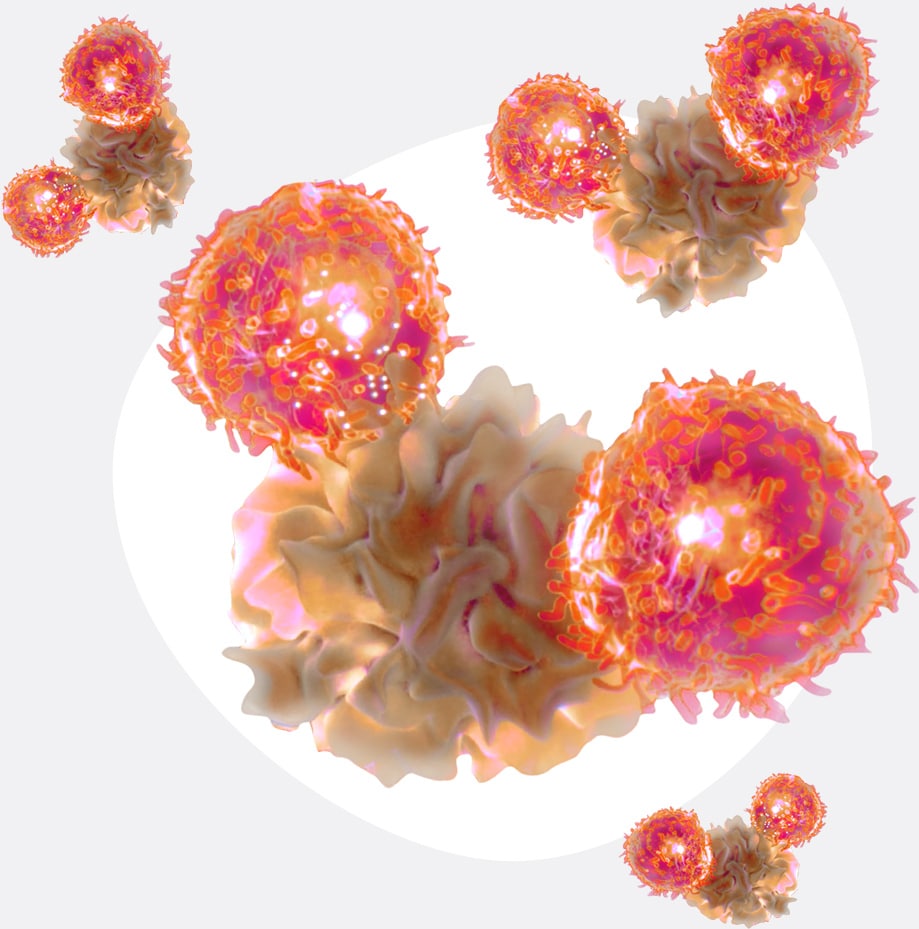 A Future of Possibilities Starts with Clinical Research
Our mission is to make personalized cell therapy a reality for patients worldwide, providing accessible treatments to various unmet needs.  Our innovative TRACT technology allows for stem cell therapies that are patient-friendly and physician-friendly. 
Making Personalized Cell Therapy a Reality
Through advanced, standardized procedures, we are dedicated to bringing transformative cell therapy treatments to vascular physicians and surgeons, podiatrists, and various other healthcare providers and clinicians.
Dive deeper into the uniqueness of our TRACT solution
Tailored to
Patients' Needs
Dedicated and Passionate Team and Advisors
Meet the people behind BioGenCell: A Group of Dedicated BioMed, Healthcare, Vascular and Business Professionals, Including a Nobel Prize Laureate and World-Renowned Scientists.
Professor of Surgery at the Cleveland Clinic and NYU Medical Center. Joined in 2014, at the time of first in human trials.
Prof. Aaron Ciechanover, MD
Nobel Prize Laureate,
Research Professor in the Faculty of Medicine at the Technion. Joined in 2009.
Former Chair of Ophthalmology and of the Ethics Committee at TAU. Serial entrepreneur with 15+ years of leadership in clinical studies of stem cell therapies for vascular diseases.
Prof. Martin Grajower, MD
Clinical Professor of Medicine, Division of Endocrinology, Albert Einstein. Joined in 2013, for proving the mode of action.
Professor of Medicine at Tel Aviv University. Joined in 2019, to strengthen the search for new indications.
We Are Committed to Improving Lives
By advancing the field of personalized cell therapy using the patient's own blood, we aim to enhance the safety and efficacy of treatments, and their accessibility and affordability. This enables us to tackle the world's deadliest diseases and meet the needs of physicians and patients alike.